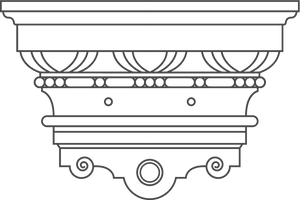 Our story
We are a home fragrance & lifestyle brand, exploring the boundaries between emotional scents & modern objects. We revive the memory of ancient Mediterranean civilizations by bringing their stories to modern times.
Our candles are infused with the warmth of Mediterranean scents & are handcrafted by local artists with emotional ties to the sea.
CÉLÕÉ
cella ~ béroé
Awakening tales of Beróē, daughter of Aphrodite & Adonis, as she dances around burning flames of ancient temple.
Cella ~ Ancient sanctuary where plants & resins were offered to the gods
Beróē ~ Greek mythology portrays her as the goddess-nymph of the sea, giving her name to Beruit in Phoenicia known today as the city of Beirut.
Archeology meets modern design
Volutes
Greek, Roman & Phoenician civilisations beleived the gods to temporarily visit temples during rituals.
Our logo incarnates the moving tides, travelled paths & illusive horizons of the ancient and is inspired by the pillars & columns of ancient Mediterranean temples.
of wamrth & generosity
Dyes of the sun
Our signature glass jars are custom-made & hand-pressed by glassmakers in the south of France, and are conceived as decorative object to sublimate your interior.
Their colors reveal memories of green olive branches, blue horizons & traditional mediterrannean houses with terracotta tiles.
A memory of scent becomes A scent of memory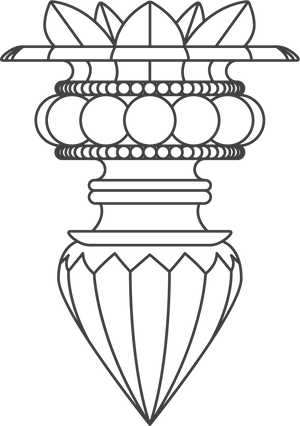 longing memories
"As we navigate through changing times, we all look for an escape, we seek a sense of connexion with the world around us, with memories that tie us to places or people we call home.
I was born in Mediterrannean, where endless civilisations left an imprint, a strong heritage of art & architecture.
I recall the fertile soils growing endless raw materials while connecting mountains & sea. Smells of citrus trees, aromatic herbs and spices intertwining at the soft breeze of white flowers & orange blossoms as they ornament the fierce gaze of cedar trees... Scents were always sensory to me; they spoke the language of shape, color & design.
I have created CÉLÕÉ to be reminded of home in the hopes of sending some warmth your way. After all, lighting a candle has always been solemn."
~ Elsa
emotional scents
Territoire originel